Mom and Dad attended many Church Dinners over the years. Here are two of the poems that Dad wrote about them!!!


"Pancake Dinner"
The Sunday School Class,
Held a Pancake Dinner.
Now here is why,
We don't stay thinner!!
There were buckwheat cakes,
And corn cakes too.
Flap-jacks and sausage,
And coffee brewed.
And syrups and butter,
On top of all that.
Now this is the reason,
We're all getting Fat!!!
E.H.Coe 1972


"Bean Dinner"
The annual Ham Bean,
Cornbread Dinner.
Held in March,
Will be a winner.
Beans and ham,
And cornbread too,
You'll be stuffed,
Before you're through.
Then you'll sit back,
And with a sigh,
Order you some,
Home made pie.
The price is right,
The cause is great,
So you'll be glad,
You came and ate!!
E.H. Coe 1972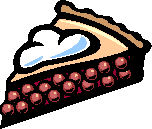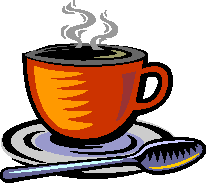 Dad loved pie and coffee!!!